NEW WEBSITE COMING SOON! NO MORE ONLINE ORDERS AFTER DEC. 15TH!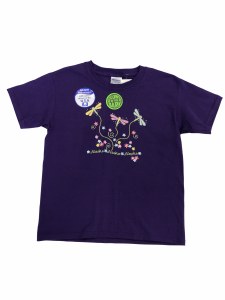 Youth Dragon Fly Tee - XSmall
Item Number: 811169
$9.99
Product code: 811169
Youth Tee Shirt with glow in the dark 'Dragon Fly Alaska' screen design. 100% cotton, purple. Please note that this shirt runs big, we suggest you order it one size smaller.