All orders placed between 10/6 and 10/11 will be held as we are doing end of season inventory, please allow for the extra time when placing your orders.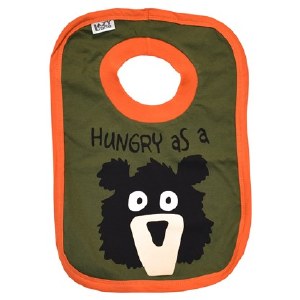 Hungry As A Bear Infant Bib
Item Number: 835251
$9.99
Product code: 835251
These bibs are made of 100% cotton. Features a contrasting trim and solid-color back. One size fits most.